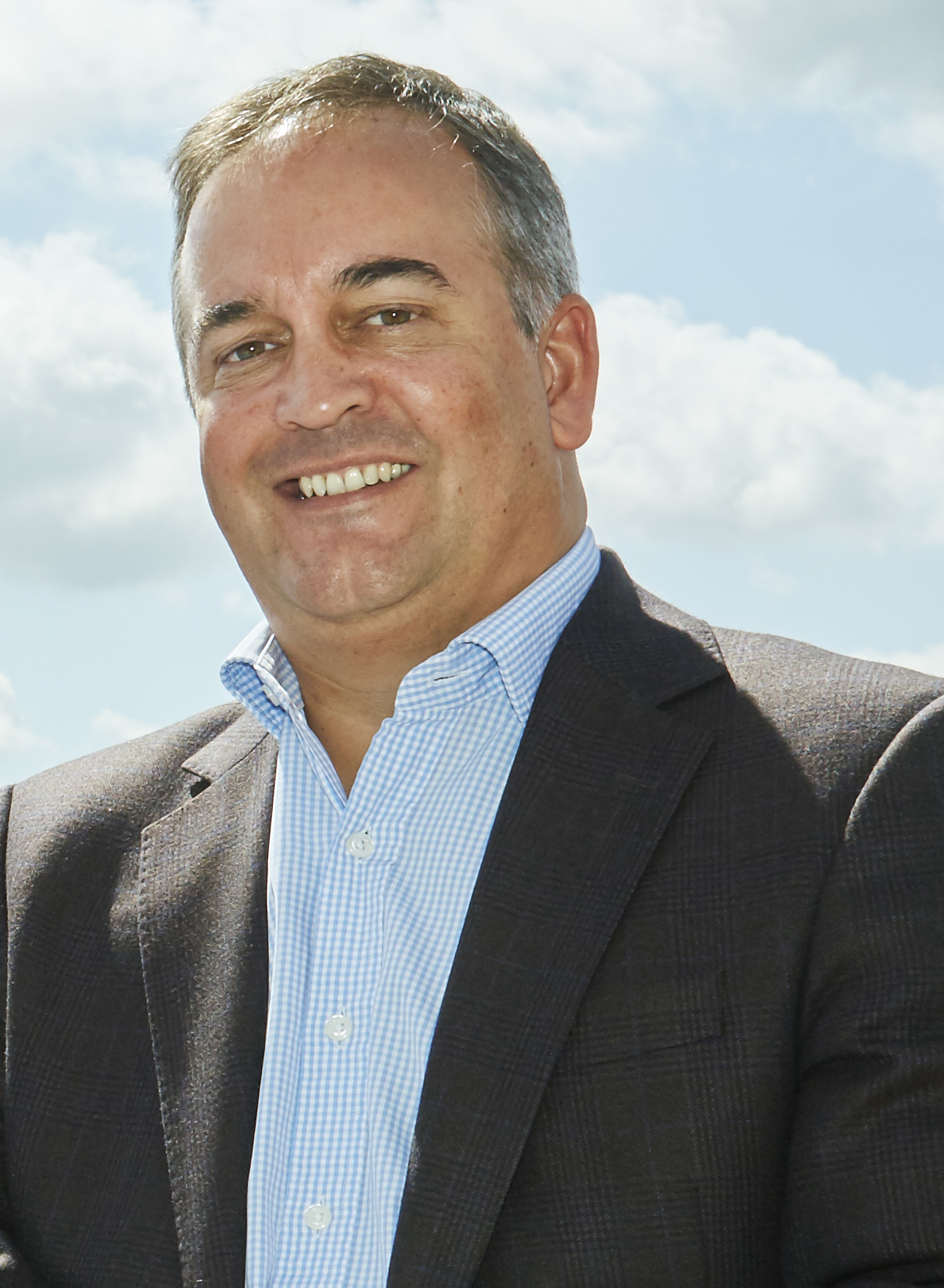 CHAIRMAN OF THE TRUSTEES, FOUNDING DIRECTOR – BLUE APPLE
Ruston was one of the founding trustees when the PM Trust was formed in 2002.
He qualified as a Chef at Westminster Kingsway College and completed his apprenticeship at Pennyhill Park Hotel & Spa in Surrey and was a resident of the original PM Club in 1980's.
He co- founded an independent foodservice business called Blue Apple in 1998 which today has revenues of £18m & employs 400 staff.
Ruston is also Vice Chair of UK Hospitality's, Foodservice Forum and past chair of the Association of Catering Excellence and a Fellow of the Institute of Hospitality.
Brian is said to be one of Britain's most well-known chefs having trained at Simpson's in the Strand, The Savoy, The Beau Rivage in Lausanne and Claridge's. In 1971 he opened the kitchens of The Capital Hotel with Richard Shepherd where they won a then rare Michelin star.
Turner is the President of the Royal Academy of Culinary Arts which he has combined with a successful career as a TV personality.
In June 2002 Turner was awarded a CBE for his services to tourism and training in the catering industry. Since then Turner has been made an Honorary Professor of The University of West London, a Fellow of the City and Guilds of London Institute as well as receiving Honorary Doctorates of Science at Leeds Metropolitan and Sheffield Hallam Universities.
Brian plays an active role in campaigns to encourage British people to get back into the kitchen and enjoy cooking even more.
Chairman CH&CO
Tim established CH&Co with his late wife, Robyn, in 1991. He originally trained as a chartered accountant with Price Waterhouse and was Financial Controller of Marvel Comics between 1986 and 1990.
Tim has always been actively involved in all aspects of the business, focusing principally on strategic direction, business planning and client relations helping the group increase its turnover to £265m operating at over 700 sites across the country with approaching 6,000 staff. Tim is also involved with a number of charities and is a trustee of Hospitality Action.
Head of Practice for Hospitality, Travel, Events and Entertainment at Odgers Berndtson.
She works for a wide range of clients from global corporations to founder-led businesses, specialising in senior and board-level appointments with a focus on transformational leadership.
Prior to joining Odgers Berndtson, Holly led the Consumer & Retail Practice in EMEA for a leading global search firm and was previously the founding Director of a boutique search firm specialising in the hospitality sector. Earlier in her career, Holly spent five years working for the Disney organisation in Florida, London and Paris in food and beverage operations.
Holly holds a Level 5 Certificate in Coaching & Mentoring in Management from Leeds Metropolitan University, was a former Acorn Award Winner, chaired The Acorn Club for 13 years and was one of the founders of The Acorn Scholarship. She is also a Mentor for Springboard UK and is a passionate supporter of young people's careers in the industry.
Vice Principal for Westminster Kingsway College Hospitality, Culinary Arts and Adult Learning
Gary has over 20 years of experience, working across all aspects of the education sector as a leader in the field of culinary, hospitality, vocational and adult education. His role as Vice Principal at Westminster Kingsway gives him the opportunity to lead the college in all areas of vocational growth. A published author in 'blended learning', Gary leads the Higher Education area to secure strong and professional pathways for students to develop their careers, working directly with leading industry associations to support this
Get in Touch with The PM Trust